Assembly of different O-ring types
Master large product variants, variable batch sizes and high quality requirements.

O-RING ASSEMBLY SOLUTION
Give your production wings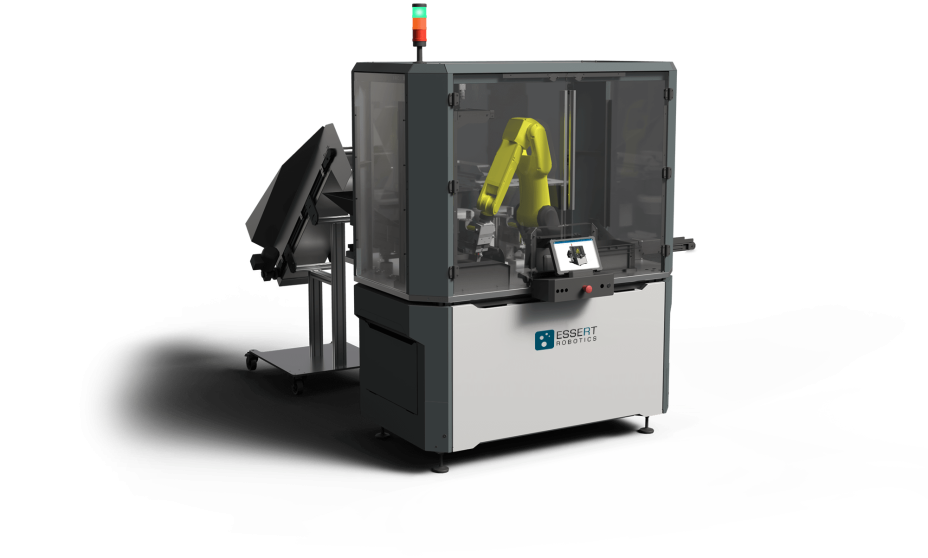 State-of-the-art camera technology
Certified assembly station
Permanent error monitoring
The O-Ring Assembly Solution is a real "game changer".
Based on our standardised automation platform, it offers you maximum modularity, flexibility and scalability.
Convince yourself of the innovative O-ring assembly solution today and look calmly into the future!
ARW O-Ring Assembly Solution in action
Advantages of our ARW O-ring solution Clients
Real businesses,
real results.
ESSERT's standardized robotics platform guarantees fast availability and makes it more cost-effective than classic special solutions.
The result is very satisfying! We were able to save about 75% of the costs. Without this measure, we would have had to relocate or even lost the products.
Products
ESSERT MicroFactory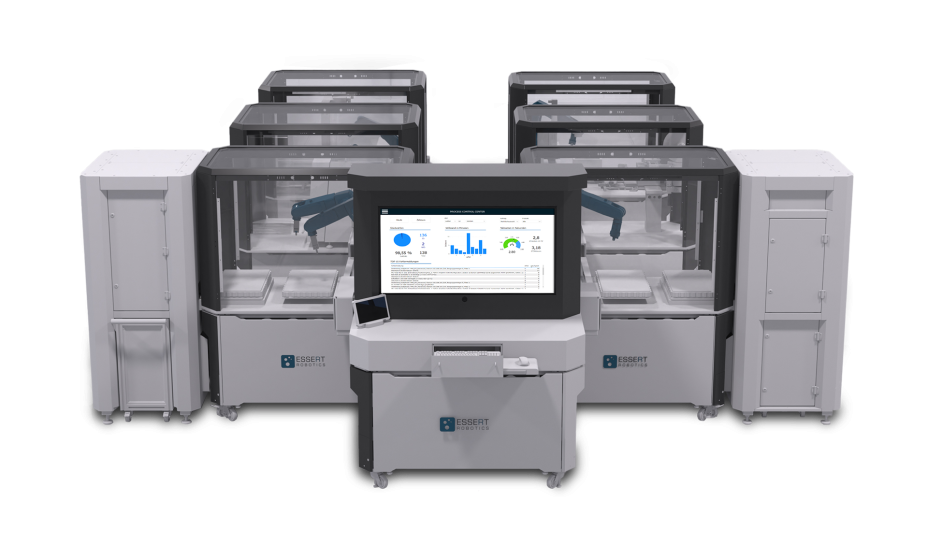 Products
ADVANCED Robotic Workstation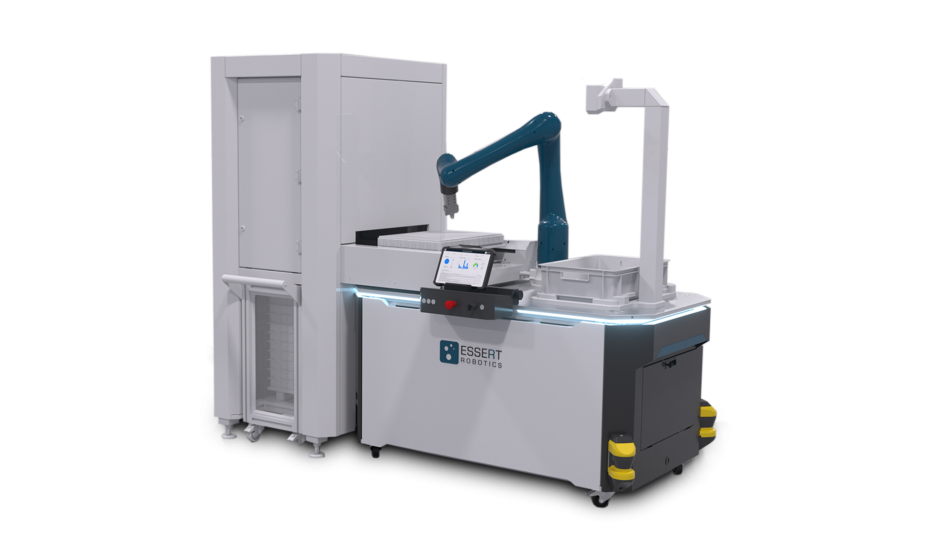 Engineered to excel across diverse applications, delivering peak in functionality, performance and user-friendliness.
Contact
Contact our team
We would be happy to discuss with you how our robotic platform can help to achieve your goals.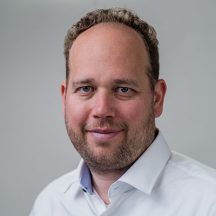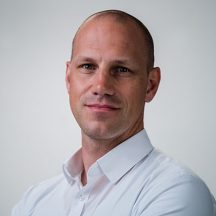 What can we do for you?