Become a part of
our team
We continue to grow and are looking for talented people, to help us redefine the future of robotic automation.
ESSERT Career
You can't find what you're looking
for? Send us your unsolicited
application at any time.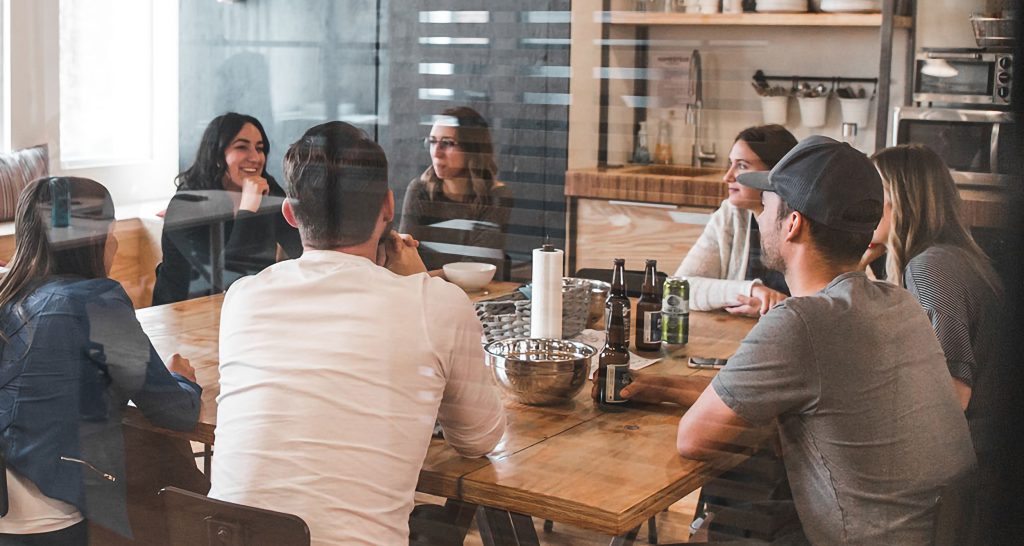 Strong characters
Interview with Axel Bönisch
In our series "Strong Characters" we introduce them: Our heroes inside at ESSERT Robotics, who give their best day after day. This time with Axel Bönisch (28), technical draftsman.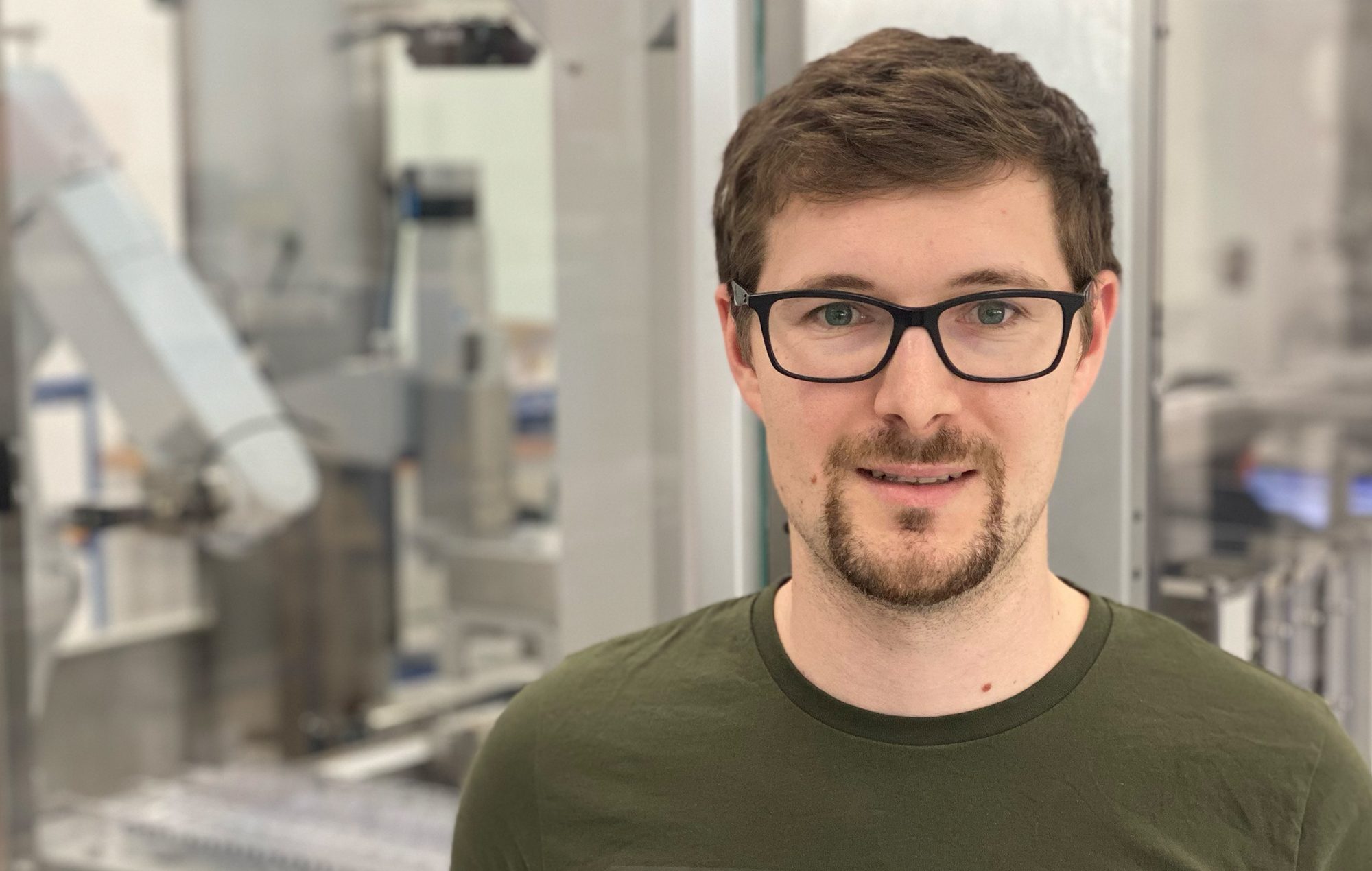 Apply proactively
Our current vacancies don't really suit you? Send us an proactive application using the form or send us an e-mail.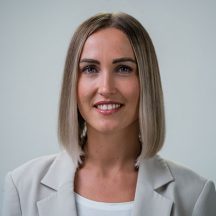 Fill in and apply now