Future-proof your
production.
We believe in empowering innovation by providing cutting-edge robotic automation solutions.
Our standardized ESSERT Robotics automation platform offers the right solution for each of your automation goals in High Mix / Low Volume settings.
Applications
Smart solutions for your business
Clients
Real businesses,
real results.
The result is very satisfying! We were able to save about 75% of the costs. Without this measure, we would have had to relocate or even lost the products.
At Roche, we were looking for a modular, flexible solution for assembling different devices and found this solution in ESSERT´s automation platform. The collaboration with ESSERT was characterized by a high level of innovation and the willingness to adapt to the requirements of the pharmaceutical industry.
ESSERT's standardized robotics platform guarantees fast availability and makes it more cost-effective than classic special solutions.
The robot workstation impresses with its flexibility, scalability and integration of state-of-the-art camera technologies. Your challenges, our commitment
Staff: The lack of qualified staff reduces the reliability of planning and leads to an increase in costs.
Customization: The trend toward product customization increases the need for flexibility.
Flexible Demand: Demand shift towards smaller volumes and batch sizes.
Uncertainty in personnel planning, coupled with the growing shift towards decentralized production and heightened customization demands, presents a major challenge for efficient production solutions. We have committed ourselves to this issue. Our focus lies in providing efficient automated solutions tailored for the flexible production of small to mid-volume batches.
Products
ESSERT MicroFactory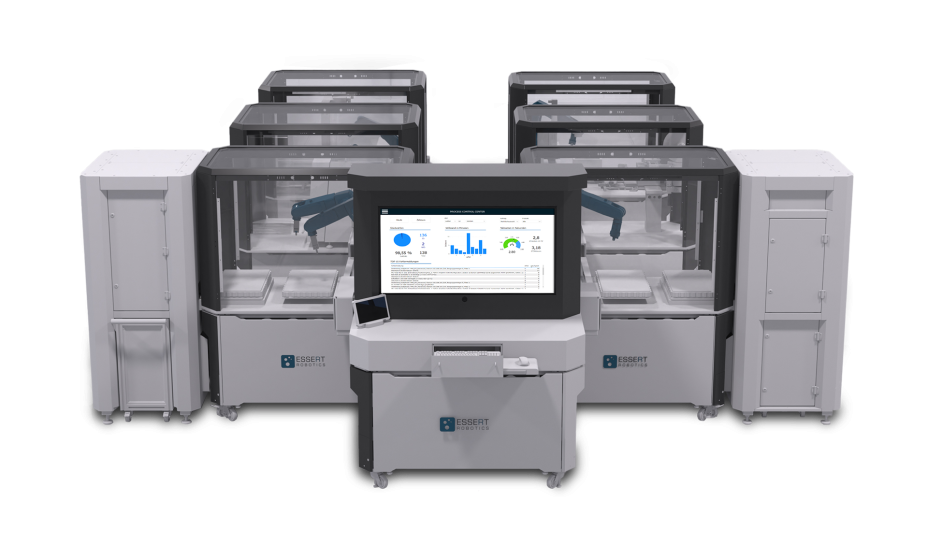 Give your production wings – with the most advanced production line for High Mix / Low Volume manufacturing.
Products
ADVANCED Robotic Workstation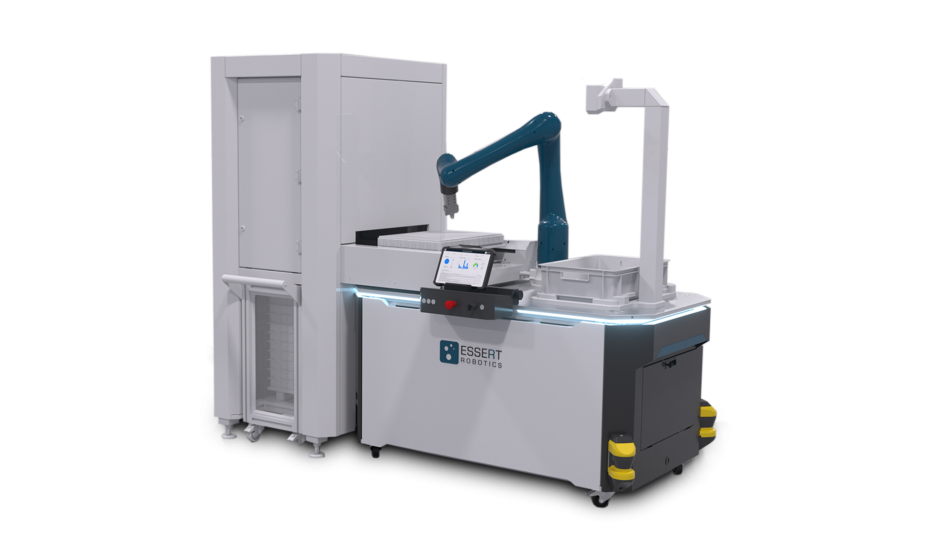 Engineered to excel across diverse applications, delivering peak in functionality, performance and user-friendliness.
Lab automation systems are a crucial tool to accelerate scientific discoveries. Lab automation, at its core, is the integration of advanced technologies and methodologies to streamline lab operations, reduce human intervention, and enhance reproducibility. 
High Mix / Low Volume is an increasingly prominent production approach in the pharmaceutical sector. This correlates with the rise of advanced therapies that are custom-made for a small group of individuals – or even one single patient.
With the manufacturing world moving towards more personalized products and unique market segments, LVM is gaining significant traction. Industries ranging from electronics to life sciences have decided for LVM to successfully supply their unique clientele.
Contact
Contact our team
We would be happy to discuss with you how our robotic platform can help to achieve your goals.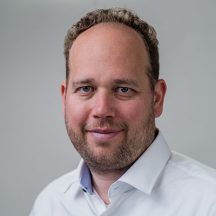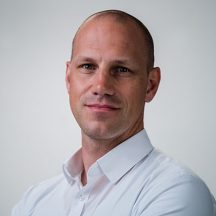 What can we do for you?